We specialize in all
medical and cosmetic
skin care treatments.
We provide a variety of cosmetic and medical services including Botox®, Juvéderm®, mole removal, eczema, rosacea, hives, shingles, cysts, skin tags, chemical peeling, and much more.
We offer Glytone products for redness relief, antioxidant, clarifying, suncare, acne, body, and face. The Step-Up Line offers washes, creams, and lotions to help improve your skin.
Refer your friends, shop at your favorite retailers in the BD Mall, or discover new facets of the program. Join over 3 MILLION BRILLIANT DISTINCTIONS® MEMBERS and start earning rewards today!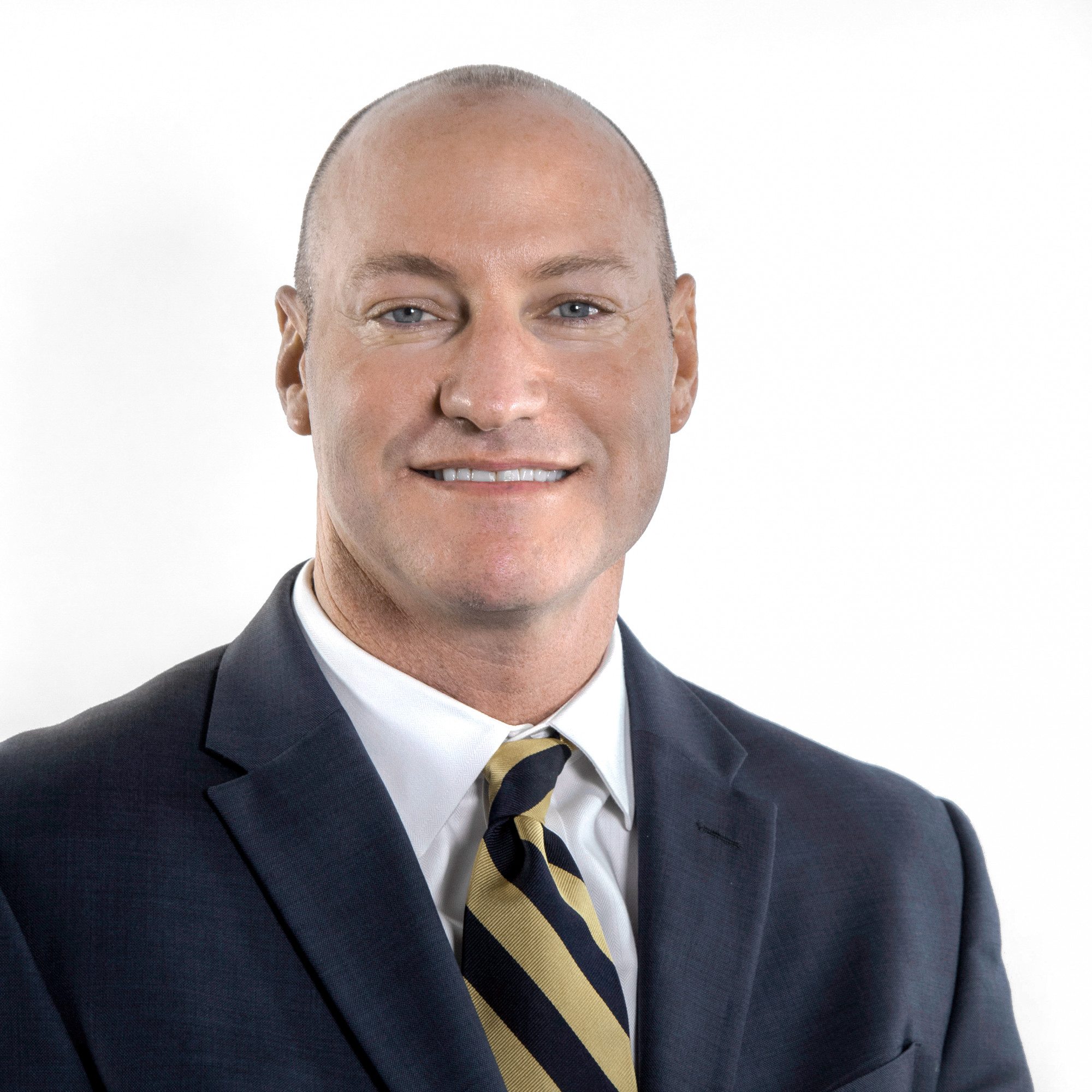 WELCOME TO THE OFFICE OF DR. JOSEPH STUTZ
The staff at Stutz Dermatology is equipped to provide you with a variety of medical and cosmetic services. We have medical assistants on staff to recommend a skin care regimen and products, a medical reimbursement specialist to help with insurance issues and attentive office staff to make sure you receive quality care from the moment you enter our office. On behalf of the entire staff at Stutz Dermatology, welcome to our office!
As a patient at Stutz Dermatology you may meet residents and medical students from Wayne State University's medical school, Beaumont Hospital's family practice residency program and Crittenton Hospital. The medical students and residents come to our office to learn about dermatology from Dr. Stutz.
Testimonials
Dear Dr. Stutz,
Thank you so much for helping me get though my problem with acne. Even when I didn't think it was possible you believed that it could happen.
Thanks for everything that you have done for me. It has definitely changed my feelings about myself. I feel more confident and happy with myself.