As a patient at Stutz Dermatology you may meet residents and medical students from Wayne State University's medical school, Beaumont Hospital's family practice residency program and Crittenton Hospital. The medical students and residents come to our office to learn about dermatology from Dr. Stutz.
The staff at Stutz Dermatology is equipped to provide you with a variety of services. We have medical assistants on staff to recommend a skin care regimen and products, a medical reimbursement specialist to help with insurance issues and attentive office staff to make sure you receive quality care from the moment you enter our office. On behalf of the entire staff at Stutz Dermatology, welcome to our office!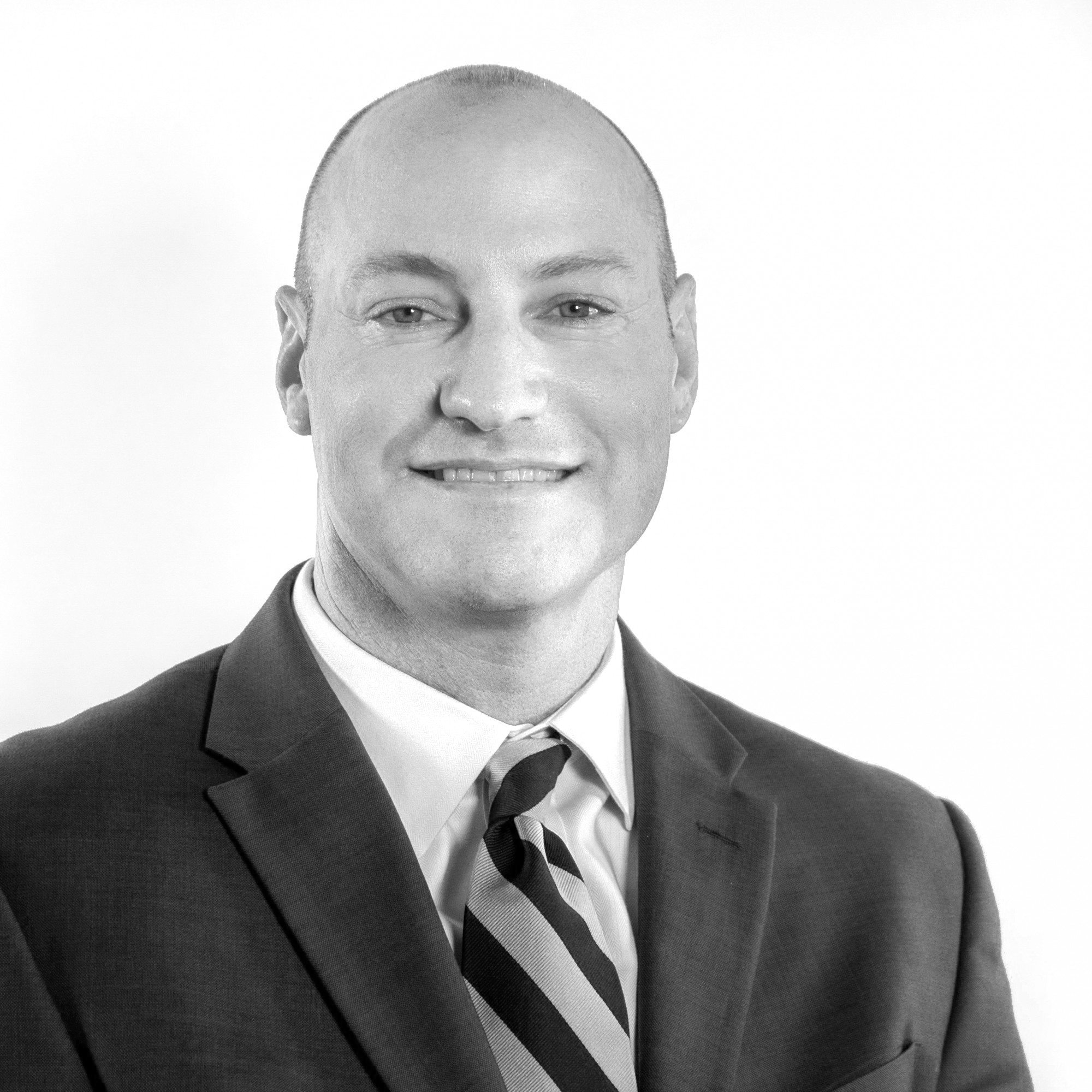 Dr. Stutz
Dr. Stutz is originally from Los Angeles California. He came to Michigan for medical school in 1991. While at the University of Michigan, Dr. Stutz published two articles in medical journals and a chapter in a text book. Upon graduation, Dr. Stutz completed a one year internship in internal medicine at Jackson Memorial Hospital in Miami, Florida. After his internship, Dr. Stutz moved back to Michigan for a residency in Dermatology at Wayne State University where he studied under the esteemed Dr. Ken Hashimoto. Dr. Stutz was chief resident at Wayne State and enjoyed the practical experience he gained there. Now, in private practice in Rochester Hills, Dr. Stutz still enjoys going to Wayne State University – now as a professor to the residents there. Dr. Stutz is Board Certified in Dermatology and is a member of the American Academy of Dermatology, the Michigan Dermatology Society and the Oakland County Medical Society. He also has privileges at Crittenton and Beaumont Hospitals.
Joseph A. Stutz M.D.
Board Certified Dermatologist | Assistant Professor | Wayne State University | School of Medicine | Department of Dermatology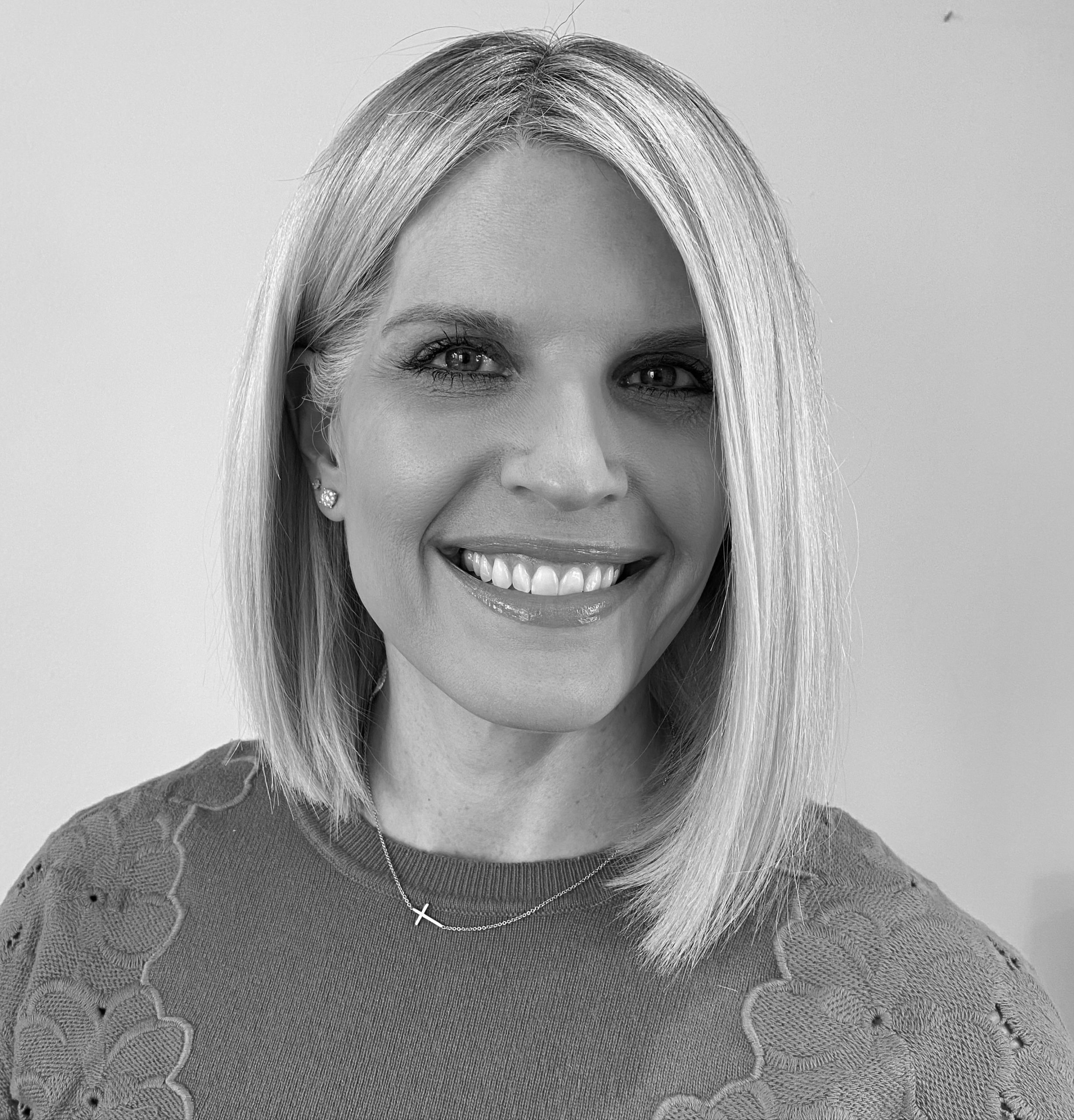 Heidi Schultz
PA-C
Heidi Schultz has 20 years of experience. She did her undergraduate work at The University of Michigan earning a BS in kinesiology in 1999. She received her Masters of Science- Physician Assistant degree from Central Michigan University in 2001. Before starting dermatology she began her career in Emergency Medicine at Beaumont Hospital in Royal Oak. Six years later she transitioned into plastic surgery in Birmingham, followed by a thoracic surgery group at both Beaumont Hospital Royal Oak and Troy. Heidi was the first surgical assistant for all surgeries with both the plastic surgeon and thoracic surgery group. Since joining dermatology 10 years ago Heidi has independently performed over 8,000 complex surgical excisions of both benign and malignant lesions including lesions on the scalp, face, neck, trunk and extremities. According to Dr. Stutz, "Heidi's surgical expertise is phenomenal. She has such a gentle touch." Heidi also has extensive experience in general and cosmetic dermatology. She has had prior experience performing a number of cosmetic procedures including Botox® injections (both cosmetic and medical), fillers (Juvederm®, Voluma®, Volbella®, Vollure® & Restylane®), and various chemical peels. She also has a wealth of knowledge regarding lasers and cosmeceutical products.